News
2023.10.23
KUKAN OF THE YEAR 2023 has been decided.
From among the 779 outstanding space design entries received in May this year, three "KUKAN OF THE YEAR 2023" were announced on Friday, October 20, at the KUKAN Design Award Presentation Ceremony, following the first, second, third and final screening.
– KUKAN OF THE YEAR 2023
GOLDWIN PLAY EARTH PARK TOYAMA "Wind Playground Equipument"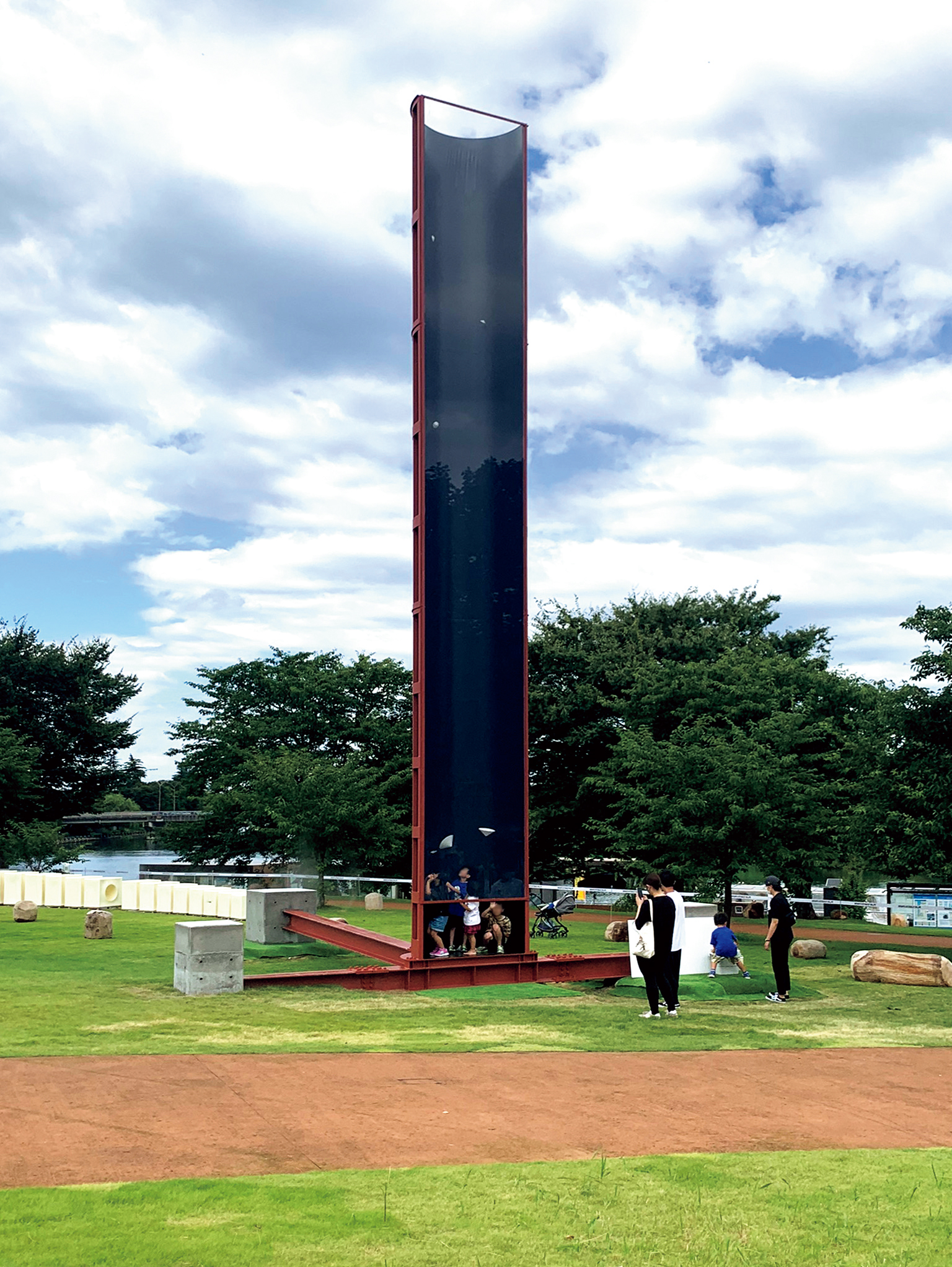 – KUKAN OF THE YEAR 2023
Hoshino Shrine Covered Shrine ・ Main Shrine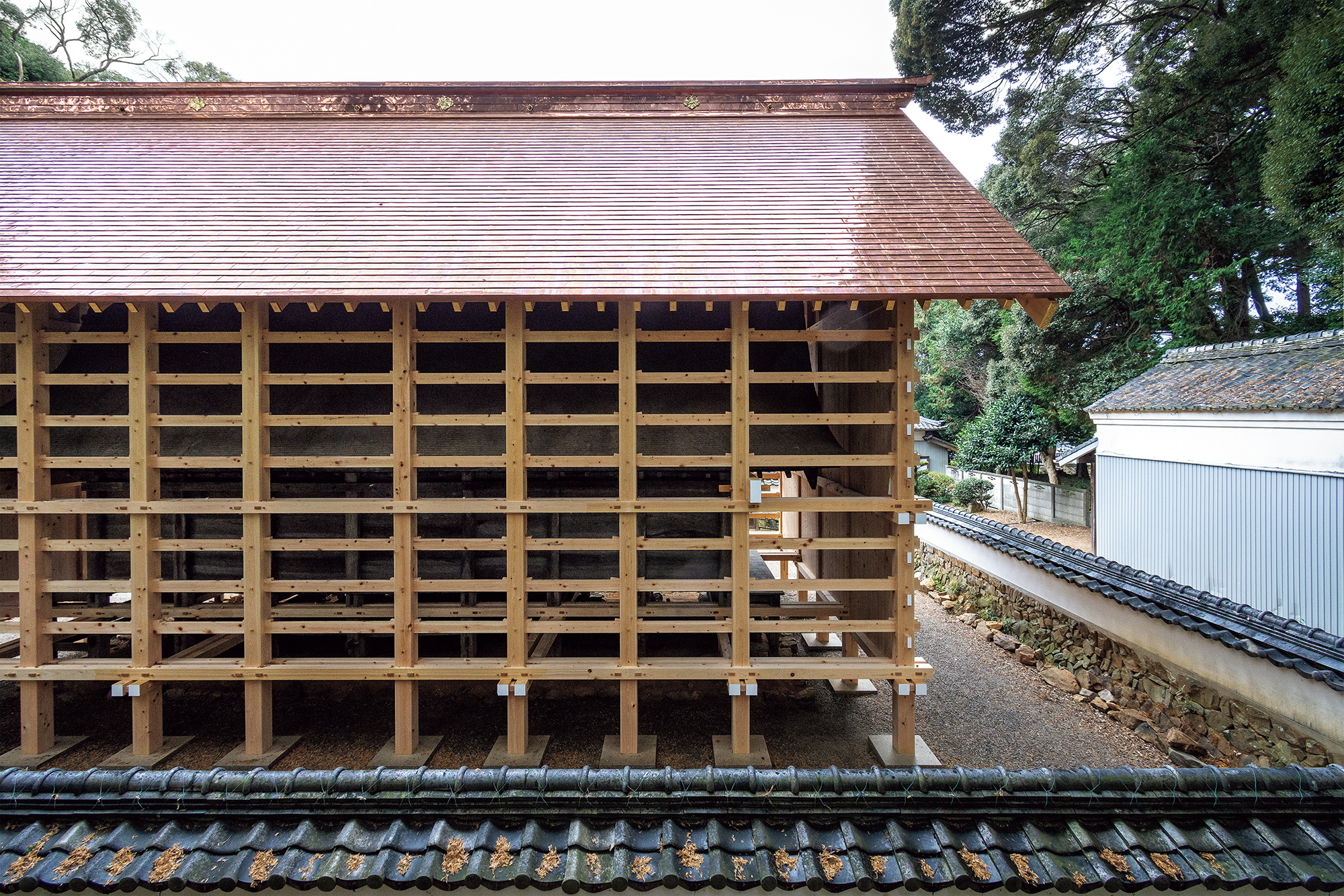 – KUKAN OF THE YEAR 2023
Sumu Yakushima ~Regenerative Life Studio~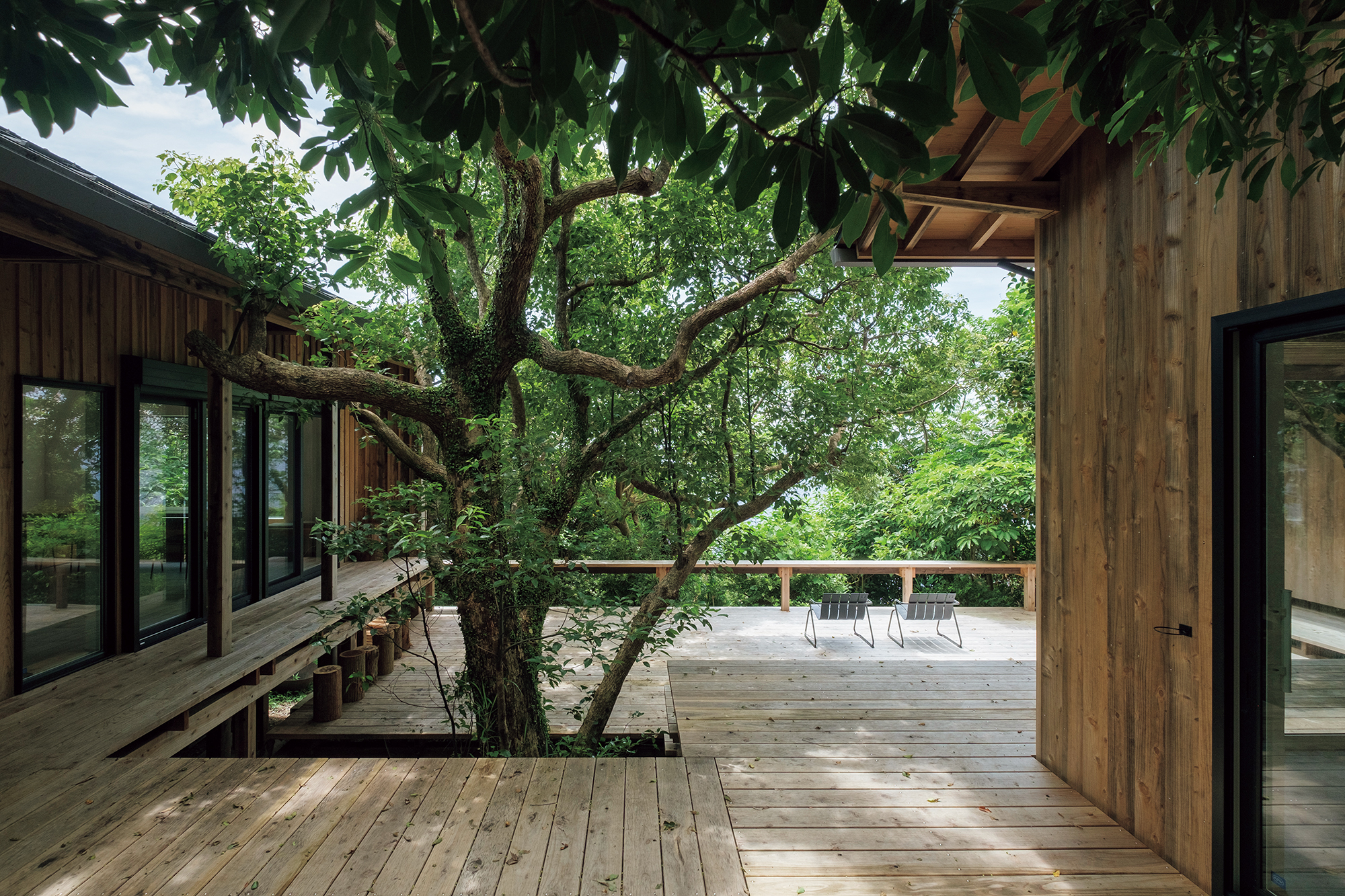 In addition, we are planning to hold a talk event by the award winners and an exhibition.
We will keep you posted on these events, so please stay tuned.
Following this announcement, the top entries from the shortlist and above are now available in the archive.